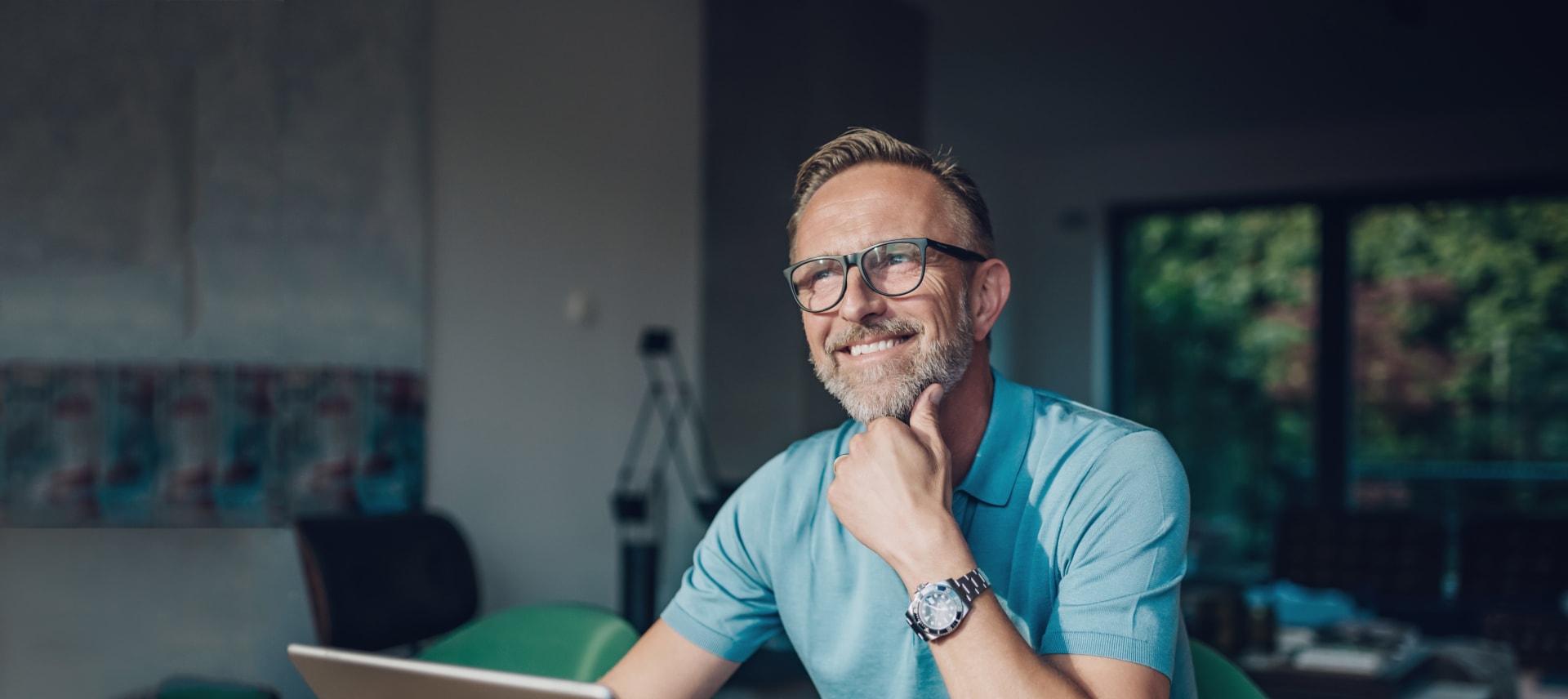 Associate Coach
Remote

Naxxar

,

Naxxar

,

Malta

Coaching
Job description
Are you interested in coaching clients remotely? Would you like to support us in empowering employees at all levels to reach their highest potential, building thriving teams and transforming businesses from the inside out?
Our mobile coaching platform builds leaders and mobilises transformation at all levels through coaching combined with personalised learning on the go.


Coaches choose to work with Mindbeat because we offer:
Wide variety of clients across different industries and countries

Even though we are a digital coaching provider coaches work closely with the Mindbeat team and feel a part of the business

Work closely with the clients and with other Mindbeat coaches so they feel a sense of collaboration and community

Competitive coaching rates

Coaching on the Mindbeat platform takes care of scheduling and administration
Job requirements
Our coaches are ICF / EMCC certified, come from a corporate background have held leadership positions themselves and possess professional indemnity insurance. Therefore, they have a good understanding of what good looks like with regard to industry and corporate standards and are able to challenge goal-setting in a supportive and empowering way. 
The Mindbeat Coaching Team shares a passion for bringing coaching to the heart of organisations and is enthusiastic about manager transitions.


A fundamental quality is a natural ability to build strong relationships in an authentic and humble way and provide ongoing support throughout the coaching journey holding the coachees accountable for their commitment and goals. 
Our coaches are tech-savvy, have a natural passion for effectiveness, actively seek feedback from clients and coachees and use tools to coach the whole person.

Does this sound like you? We look forward to receiving your application.